My family loves to watch the hockey on TV. We are a big fan especially with our local hockey team the Buffalo Sabres. We even watched the hockey live couple times on the arena except this year.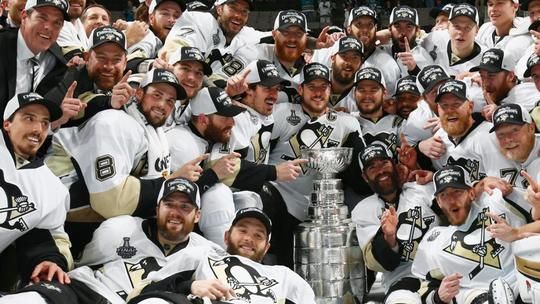 Anyway last Sunday the 12th of June, Pittsburgh Penguins beat San Jose Sharks 3-1 and won the 4-2 from the seven series. Pittsburgh Penguins won the Stanley Cup hockey champion. We are also rooting for the Pittsburgh Penguins as it is in the East Coast where NY is one of the state that belong with that territory.
Congratulations to the players and management of the Pittsburgh Penguins. I hope that the Buffalo Sabres will make it to the play-offs next time.
How about you? What sports does your family loves to watch?