Disclosure: This is a sponsored post. All my opinions are mine. 
My son who just turned teen-ager few months ago is so picky with clothes to wear. He wants branded clothes or shoes. He imitates the outfit that the golf players wear during the game. I wish we are rich so we can buy expensive clothing.
I am thankful that one of his favorite brand Puma can be bought with affordable prices through the help of using the Groupon Coupons. He is more into clothing like shirts and shoes. This coupon will save us big time to buy his favorite shoes brand. He really needed new shoes. This shoe is expensive but not anymore by using the coupons.
I can also check their Facebook or Twitter and maybe they have deals in any sports clothing or even accessories. He loves sports like golf and hockey. Sometimes I feel bad that I cannot buy the clothes that he wanted as we need funds to shop.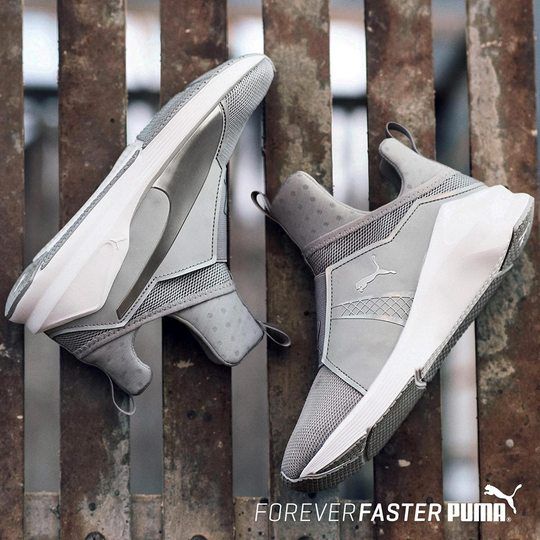 As our son drives us crazy but we also love him to pieces. We will do everything to make him happy only when he is a good boy and do all the household chores. By then, we can reward him with clothes or shoes that he wanted.
Does your kids like my son that also loves branded clothing? How do you afford to buy? By using coupons which you can find from the Website above will make your kids happy and make your wallet happy as well.